Our Place
Our stay was amazing. Just perfect. Already planning our next trip back!
We were treated like royalty. Seaside is the real deal! Highly recommended.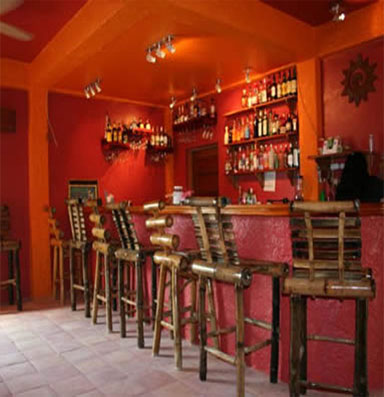 Our Bar provides quality service with an outstanding variety of the finest spirits, beer, and wine, served in a family-friendly environment. Our Bar is a special place to enjoy a good atmosphere that accommodates the most demanding tastes.
We are more than just a bar, we are also an upscale yet low key place for locals to gather.
If you're looking for a place with a relaxed, laid-back atmosphere, crystal blue sea, swaying palm trees, friendly people, great cuisine and amazing underwater scenery, then Caye Caulker is the island for you. The motto on Caye Caulker is 'Go Slow', which is exactly what you'll do as soon as you arrive. The main mode of transport here is a bicycle, or of you get really lazy, a Golf Cart.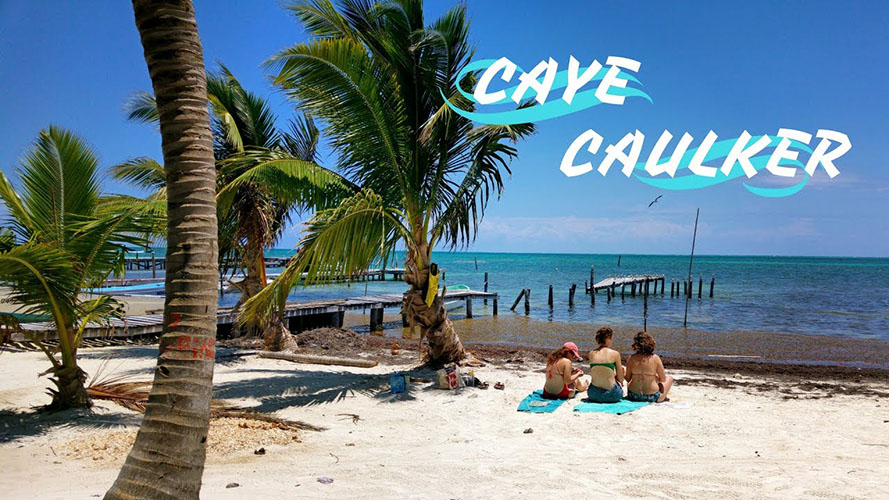 Caye Caulker has a very quaint old-style Caribbean feel to it. Wooden piers run all along its beaches and many buildings are still constructed from brightly painted clapboard. The Caye was originally covered in coconut plantations and Lobster fishing is one of the main sources of income. Today, fishermen can still be seen bringing in their catch of the day. Deliciously prepared lobster is served in many of the island's restaurants at a very reasonable price – don't miss it.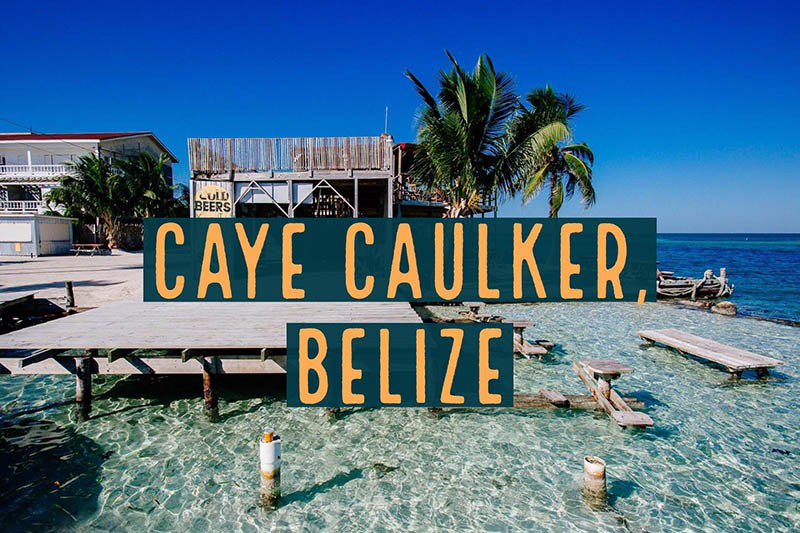 There are numerous ways to spend your lazy days on Caye Caulker. A popular hang-out is the 'Split' – a natural break in the island caused by wave action and enlarged by Hurricane Hattie in 1961. The swimming and sunbathing is great here and there is a lively beach bar should you need some refreshment.
The beautiful barrier reef is only a 5 minute boat ride away from shore and there are numerous ways to enjoy the amazing underwater scenery. You can take a snorkel trip with a licensed tour guide who will point out all the amazing wildlife, including friendly stingrays and nurse sharks and many species of corals and tropical fish. If you are lucky you may even spot a turtle or dolphin. Another popular trip takes you to watch rare and protected manatees in their natural habitat.
Some of the worlds best Scuba Diving spots can be accessed easily from Caye Caulker including Hol Chan Marine Park, The Blue Hole, Turneffe North and Turneffe Elbow. If you are not already a certified diver then this is the place to get your PADI Open Water Divers Certificate. You will find the prices amongst the cheapest in the world. Water sports are also popular here and you can have a go at sea kayaking, sailing and windsurfing. There are also excellent fishing locations around the Caye. Half or full day trips can be arranged where you could expect to land snapper, kingfish, barracuda and tarpon.
If you are a keen birdwatcher you wont be disappointed with the vast array of resident and migratory species found on the Caye. Take a guided tour or simply bring your binoculars and watch the huge Brown Pelicans catch their lunch. There are many exciting day trips to be taken on the mainland. Visit the ancient Mayan ruins of Altun Ha or Lamanai or, for the more adventurous, try cave tubing down the underground rivers at Caves Branch. If you fancy exploring Ambergris Caye, it is only a short boat trip from Caye Caulker. Here you will find numerous shops and restaurants and a wide range of water sports.